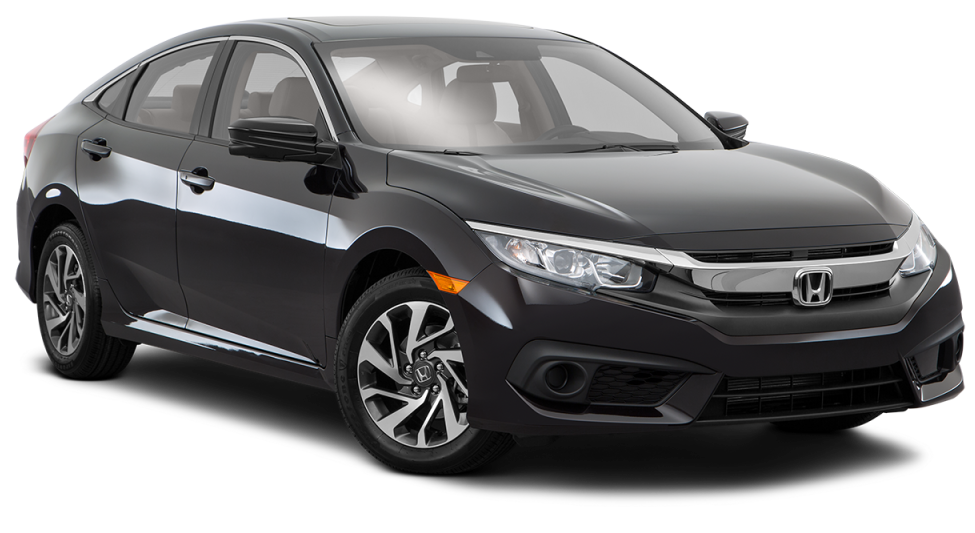 2016 Honda Civic Windshield Replacement
The 2016 – 17 Honda Civic is all new. A windshield from a 2015 Honda Civic will not fit making the cost more at this time. As time goes on the price will adjust but the molding is Honda only at this time.
Call us today to get a price. 916-710-0492
To properly to install this windshield there are 4 molding that need replaced. See the video on this 2016 Honda Civic I did.