Auto Glass Replacement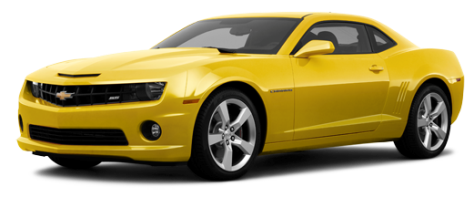 Rocklin, CA 95677
(916) 710-0492
Dr. Autoglass Auto Glass Replacement
Auto Glass Replacement in Rocklin by Dr. Autoglass repairs not only windshields but also door glass, vent glass, quarter glass, and back windshields on virtually all makes and models. Call us for Auto Glass Replacement in Roseville, CA. Our warehouse is full with just about any kind of Auto Glass you can name.
Dr. Autoglass Auto Glass Replacement
Tempered glass is used in most of these places on your vehicle. It differs from the type of auto glass used in windshields. Windshield Glass is constructed of two sheets of non-tempered glass (like your kitchen window) that surround a tough plastic interlayer. The plastic layer gives strength to the brittle glass, holding it together when it breaks. Tempered glass, on the other hand, breaks into little, fairly harmless chunks. Both are considered to be safety glass but for different reasons, as demonstrated by the previous description.
About Dr. Autoglass in Rocklin, CA:
Dr. Autoglass
When I could not stand the crack in my window any more, I called your shop. They made the method incredibly easy for me. Your staff and their work are a head and shoulders above the rest.
Dr. Autoglass
I never write reviews, but the Auto Glass Replacement you probably did on my truck was just unbelievable. I am glad after seeing the professionalism and attention to detail. I give you 5 stars!
Dr. Autoglass
I use my car for university, and was scared to keep driving each day with a huge crack in my window. Thankfully , your shop had the Auto Glass Replacement done in such a short time, I have nothing to fear driving to college. Great experience.
What we offer at Dr. Autoglass
CALL US FOR A FREE QUOTE
Dr. Autoglass Rocklin, CA is standing by to take your call at (916) 710-0492 to provide a free windshield replacement quote, windshield repair quote, or auto glass replacement quote. Dr. Autoglass is a friendly bunch and would never think of being pushy or rude. Just give us a call at (916) 710-0492 and let us show you. Thank you!
Dr. Autoglass
Rocklin, CA 95678
(916) 710-0492