Windshield Replacement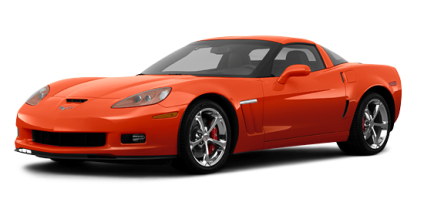 Dr Autoglass
Rocklin, CA 95677
(916) 710-0492
Dr. Autoglass Windshield Replacement
If windshield repair is not a choice, windshield replacementis the sole other choice. Not all windshield replacements are the same. Take the time to look and see if you have a blue tint running at the top of your windshield. If not this is the time to upgrade. The cost can be little to you but change the way your car looks and feels.
Driving a BMW or Mercedes-Benz? Not all windshields are the same. If your car has a  rain and light sensor in the windshield you need to put the same brand back into your car. You can get the same brand with out the BMW or Mercedes-Benz Logo and save money. You will find that Pilkington has the right choice in auto replacement glass.
Dr. Autoglass Windshield Replacement
Your windshield has a very important purpose – it is not solely to shield you from tiny rocks, bugs and dust. The windshield protects you from flying out of the car in the event of an accident so helping to stop the roof from crushing in if the auto happens to roll over. A properly installed windshield can also help the air bag employ properly. Give us a call at (916) 710-0492 now and we can talk about your needs.
About Dr. Autoglass in Rocklin, CA:
Dr. Autoglass
It was definitely a pleasure doing business with you. I was most impressed incidentally your staff treated me and the speedy repairs. I wouldn't have waited to get my windshield replaced if I'd known it'd be this painless!
Dr. Autoglass
With a damaged windscreen, I was stuck without a way to work. Your shop did the windshield replacement work without costing me bunches of money and got me back on the road fast. Startling standard of service!
Dr. Autoglass
Perfect example of business done correctly. When I brought my auto in for a windshield replacement, I received a precise quote and was back behind the wheel in time for lunch. Well done!
What we offer at Dr. Autoglass
CALL US FOR A FREE QUOTE
Dr. Autoglass is standing by to take your call at (916) 710-0492 to provide a free windshield replacement quote, windshield repair quote, or auto glass replacement quote. Dr. Autoglass is a friendly bunch and would never think of being pushy or rude. Just give us a call at (916) 710-0492 and let us show you. Thank you!
Dr. Autoglass
Rocklin, CA 95677
(916) 710-0492