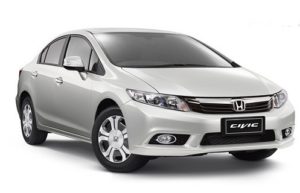 Honda Civic Windshield Replacement
Roseville, CA 95678
Looking to save money on your mobile windshield replacement in Roseville, Ca on your 2012 Honda Civic? We will save you over $50.00  from what Safelite.com will charge you.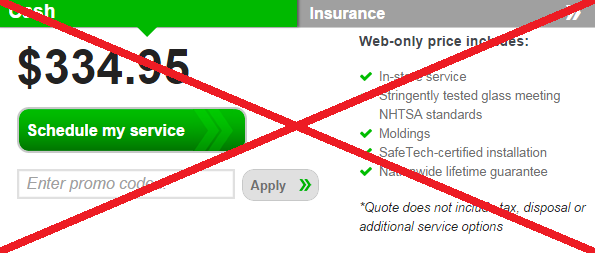 What A Joke At $344.90
I took the time to price this out today 9/01/2014. The online price of $334.95 + $9.85 for disposal gives you a total of $344.90 + a Mobile charge if Safelite.com drive to you. I will save you more than $50.00 if you call us today.
CALL US FOR A FREE QUOTE

Call us today for a Free Quote. We will provide a free windshield replacement quote, windshield repair quote, or auto glass replacement quote. We are friendly and would never think of being pushy or rude. Call us today at (916)-710-0492 and let us show you. Thank you!
About Dr. Autoglass:
Dr. Autoglass 
Mike is super cool and did a great job. My girlfriend's windshield got hit by a big rock on her way to work so I looked online for windshield repair and ended up calling Mike. He was even nice enough to meet me all the way up in Wheatland.
Dr. Autoglass 
Called Mike at Dr Autoglass and he was at my place within an hour to replace my windshield. He is very knowledgeable about what he is doing and a very nice guy as well. Highly recommended for fast and professional windshield replacement. Thanks Mike!!
Dr. Autoglass 
Mike did an excellent job on my windshield. I called him and he was able to fit me into his schedule the same day. It was also good that he is mobile. I highly recommend him!
What we offer at Dr. Autoglass: